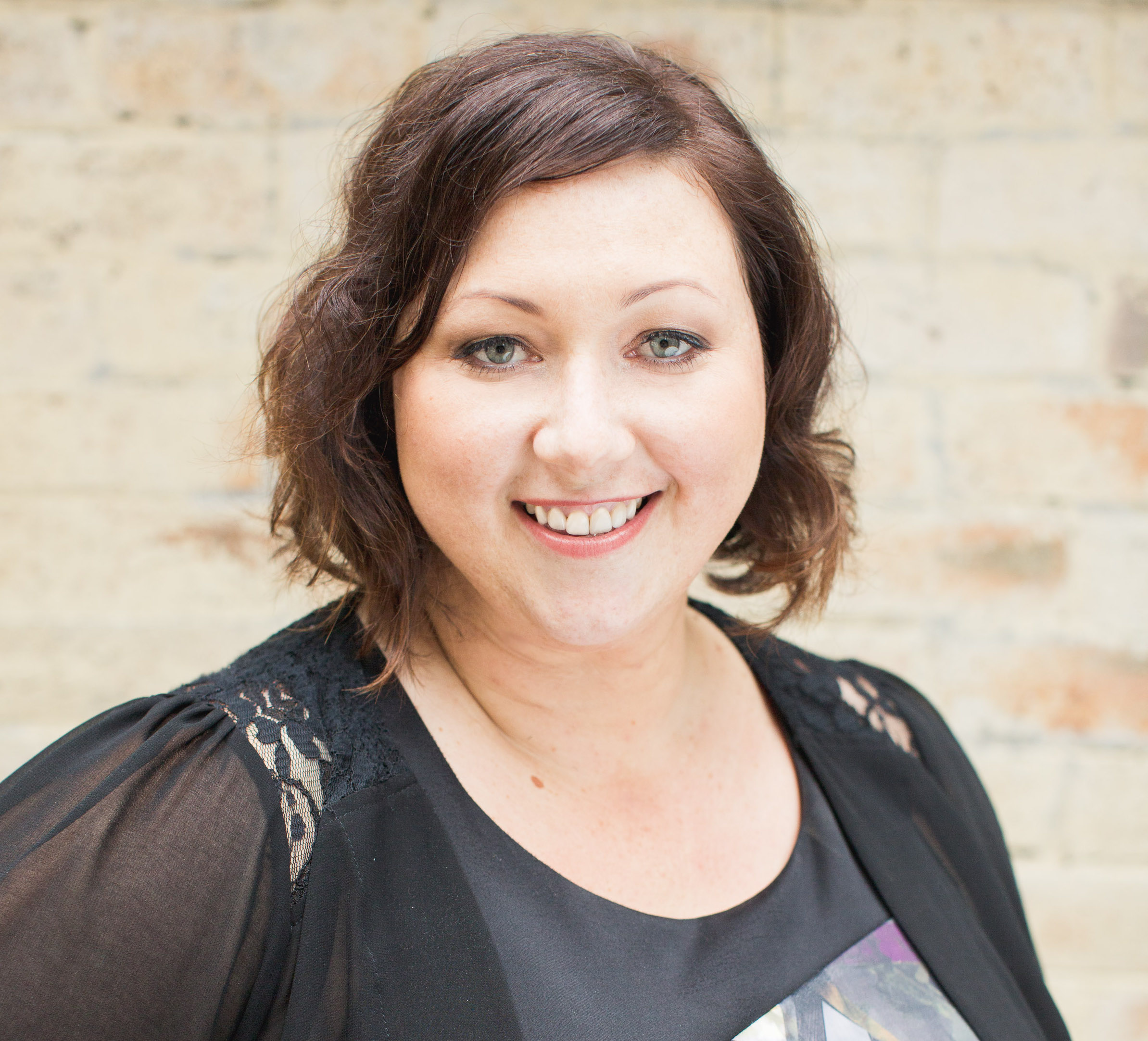 'Celebrate your special moment your way'. This motto is the foundation of my services as a Marriage Celebrant and I pride myself on delivering stylish and tailored ceremonies that are reflective of each couples personalities, relationship and values.
The top five comments that I get as feedback regarding my ceremonies are: Amazing, awesome, stylish, flair and made for this job!
One of the most enjoyable parts of meeting each couple is hearing their 'meeting story'. Everybody has a unique tale, and I am always honoured to not only hear this story but to be entrusted to sometimes share this on your special day. I love my job!
I have lots of ideas that will help to make your wedding day truly memorable, engaging and stress free. It would be lovely to meet over a coffee and find out what type of ceremony you are after.
Please call or email me, as I would love to have a chat about your special day.
Gratitude
Every one of our guests commented on how wonderful the ceremony and Krista was and it truly felt like we were married by a friend.

The ceremony was amazing - we had sooo much positive feedback that our wedding was one of the best they had ever been to. Thank you Krista, it was an unforgettable ceremony and was everything I hoped it would be.

Brad and I absolutely loved having Krista as our celebrant on our big day. She is such a wonderful, bubbly woman and we both love her to pieces. She made us extremely comfortable and was happy to answer any questions we had for her. Everything was set up perfectly and professionally and if/when we renew our vows we will certainly be looking for Krista before any other celebrant.

We have been to a few weddings and Krista is by far the best celebrant we have seen! She was friendly and made everything so easy. Thankyou so much! Xoxox

Krista was fantastic throughout the entire process. She made us feel welcome and comfortable from our very first meeting. We could not be happier with how our ceremony went it was perfect.

Krista was just lovely! She was so helpful from the outset and throughout - always so approachable and provided some great recommendations based on what we were looking for. She perfectly suited the vibe of our day which was warm, relaxed and friendly. Thank you for all your help!