Creating the perfect ceremony for your dream day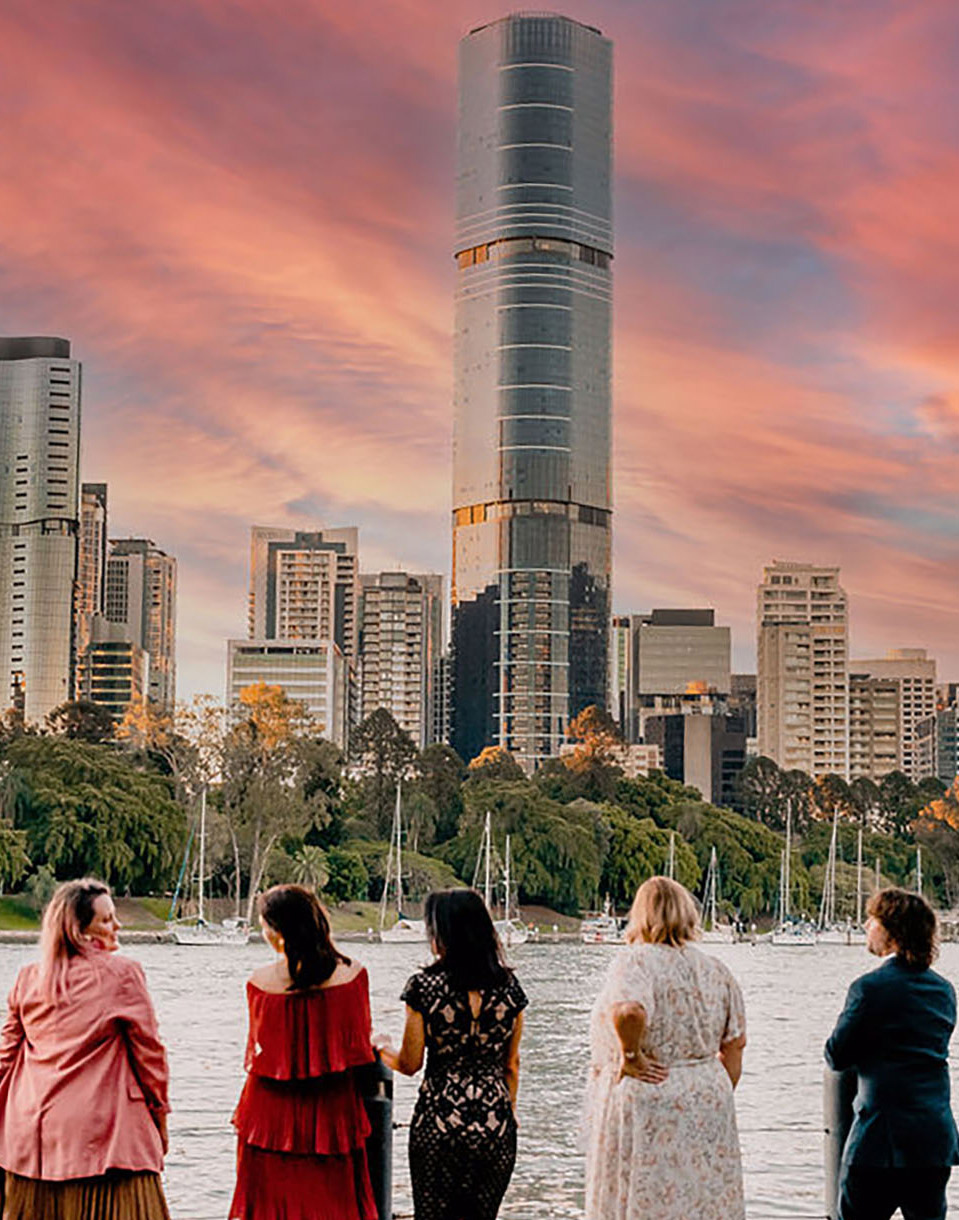 The Brisbane Marriage Celebrants help couples find the perfect Celebrant for their dream wedding.
Whether you want romantic and warm, light-hearted and fun, sassy and upbeat or short and sweet; we connect you with the perfect Marriage Celebrant for your big day.
The Brisbane Marriage Celebrants are 5 of Brisbane's most loved and respected Celebrants – loved by couples and vendors alike.
We have made finding a Marriage Celebrant that will create a unique ceremony and share in the excitement of your celebration even easier, with a group of experienced and engaging Celebrants joining forces in Brisbane.
Civil Celebrants Krista, Ketrina, Kate, Venita and Glen offer an easy alternative to finding a wedding Celebrant for any occasion.
We each offer a unique style and approach to your wedding ceremony.
We can't wait to hear all about your plans.