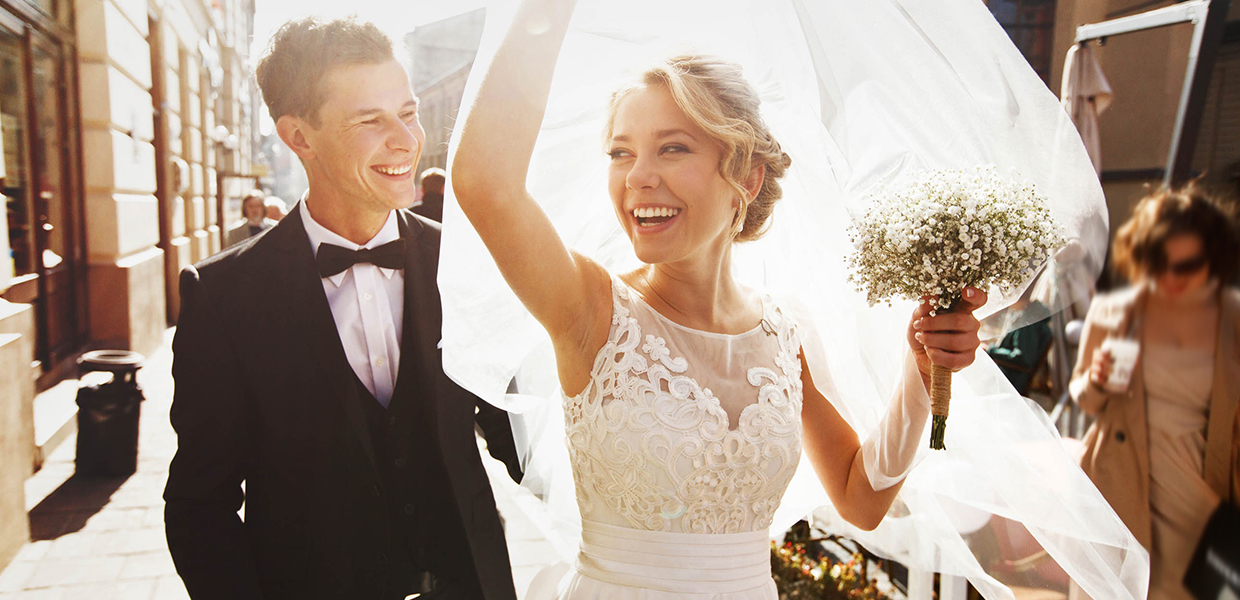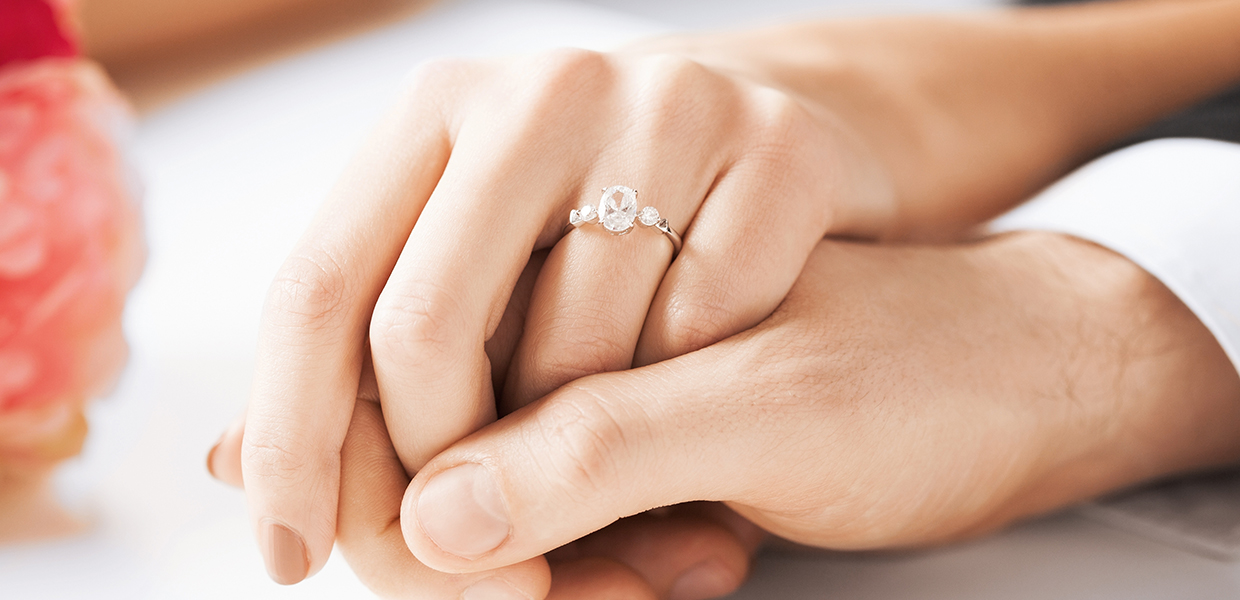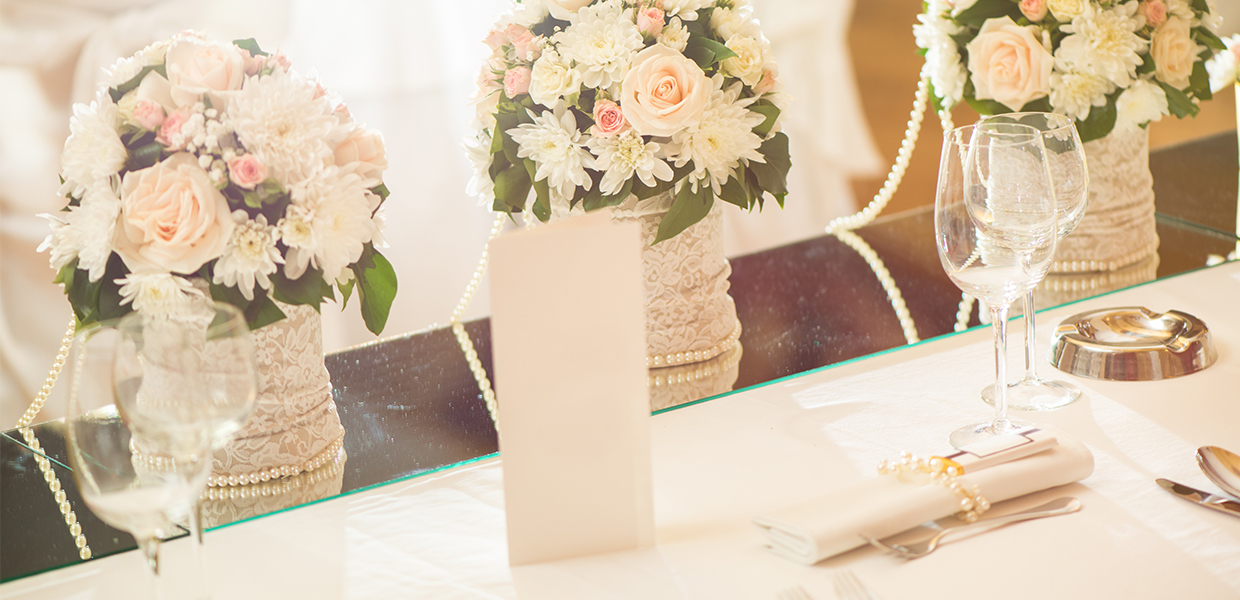 We fall in love by chance, we stay in love by choice.
The Brisbane Marriage Celebrants
Finding a Marriage Celebrant that will create a unique ceremony and share in the passion for your celebration has been made easier with a group of experienced and engaging Celebrants joining forces in Brisbane.
Civil Celebrants, Ketrina Coffey, Krista Webb and Natasha Lewis offer an easy alternative to finding a wedding Celebrant for every celebration.
Having completed hundreds of Brisbane wedding ceremonies between us, there is not much we haven't come across at a wedding so you can be assured that your ceremony will run smoothly and the planning will be easy.
If you want your guests to say, "that was the best wedding I've ever been to" contact Natasha, Ketrina or Krista today.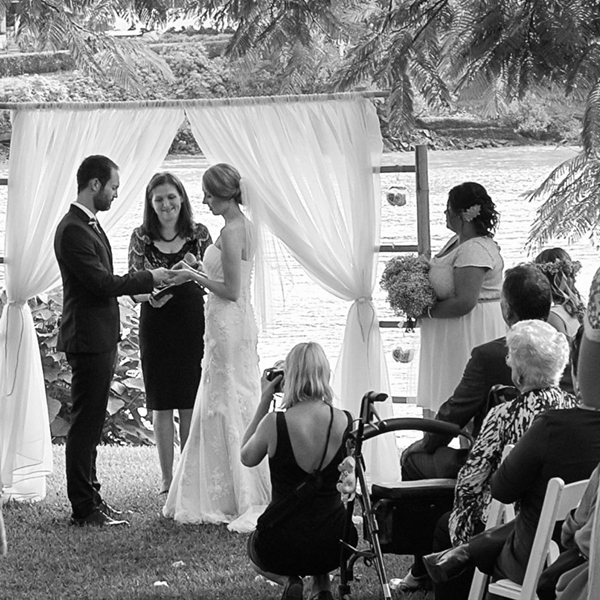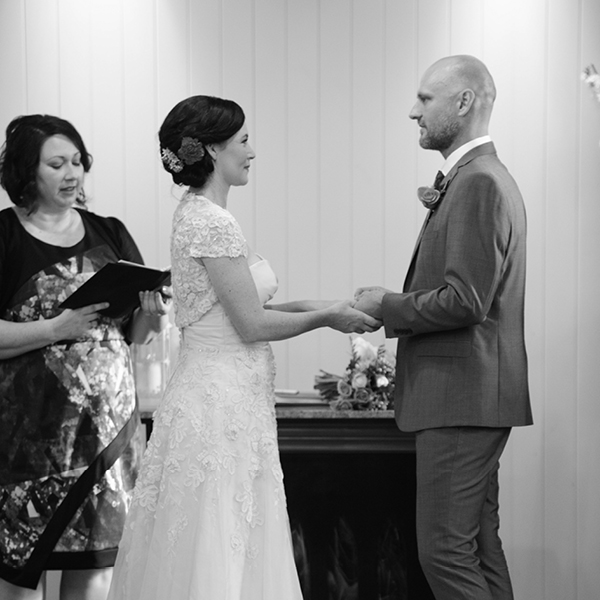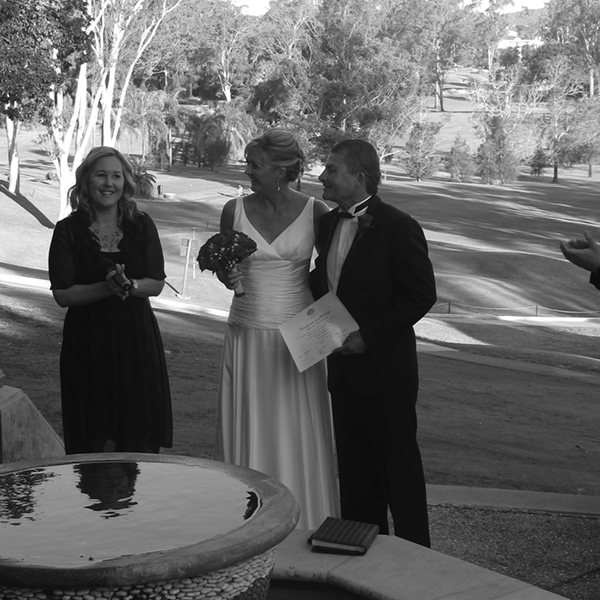 What makes us DIFFERENT from other Celebrants?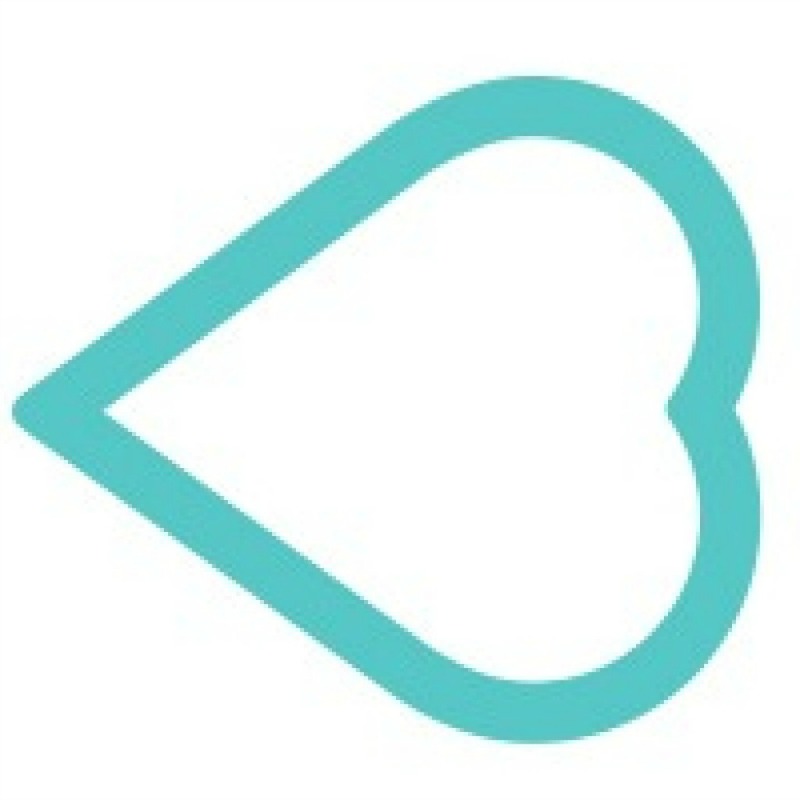 We not only impress you – the Bride and Groom but we also impress the guests.  Each of us prides ourselves on delivering creative, fun, personalised and stylish wedding ceremonies.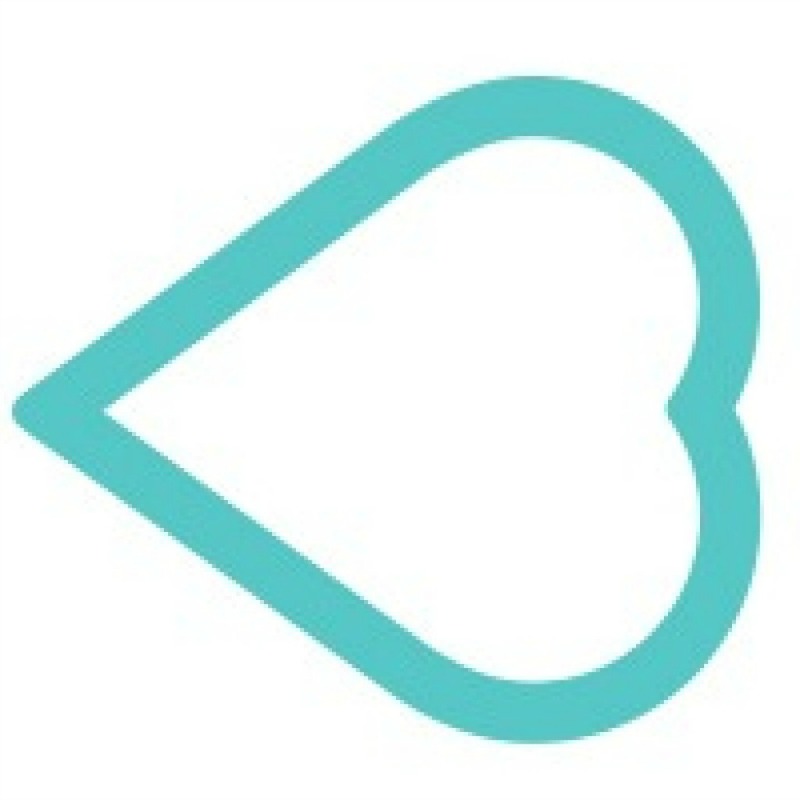 We are all highly experienced, easy-going, friendly and relaxed Brisbane Marriage Celebrants who make it our business to ensure that your wedding journey is an enjoyable one.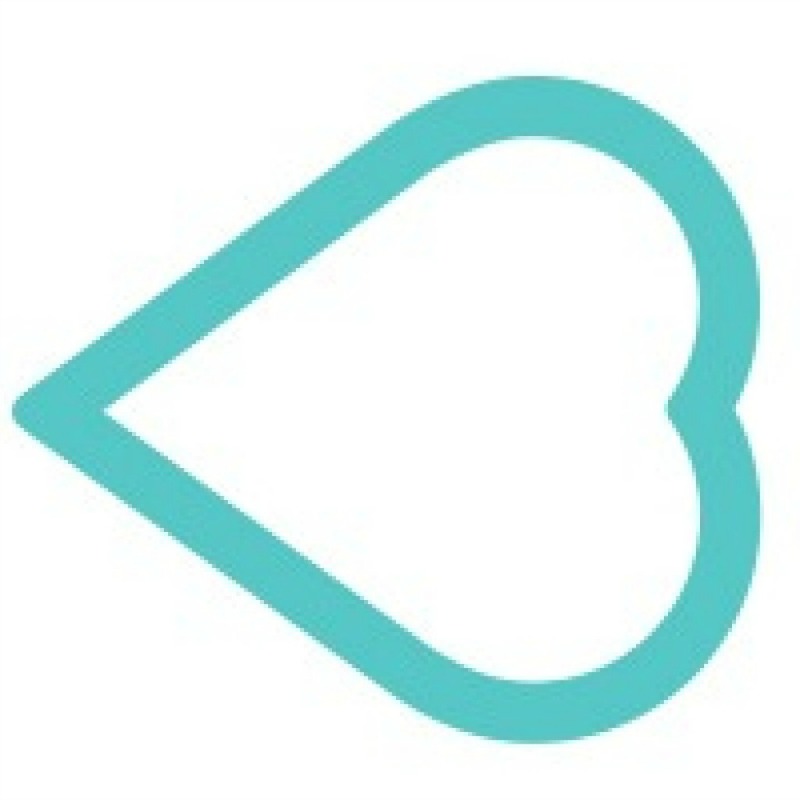 We listen. We are not flowery or over-the-top (unless you want us to be). Your ceremony will reflect your personalities, relationship and values.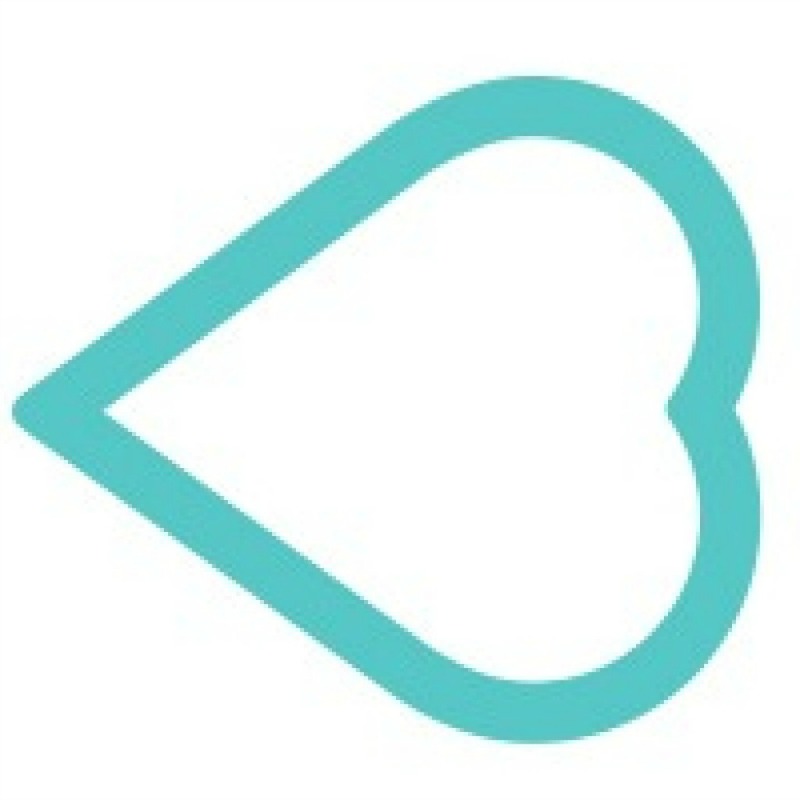 We are friends. Each of us acknowledged early on in our careers that having a support network was invaluable as a Brisbane Celebrant. Couples will never have to wonder what will happen if my Celebrant get's sick and can't perform our wedding.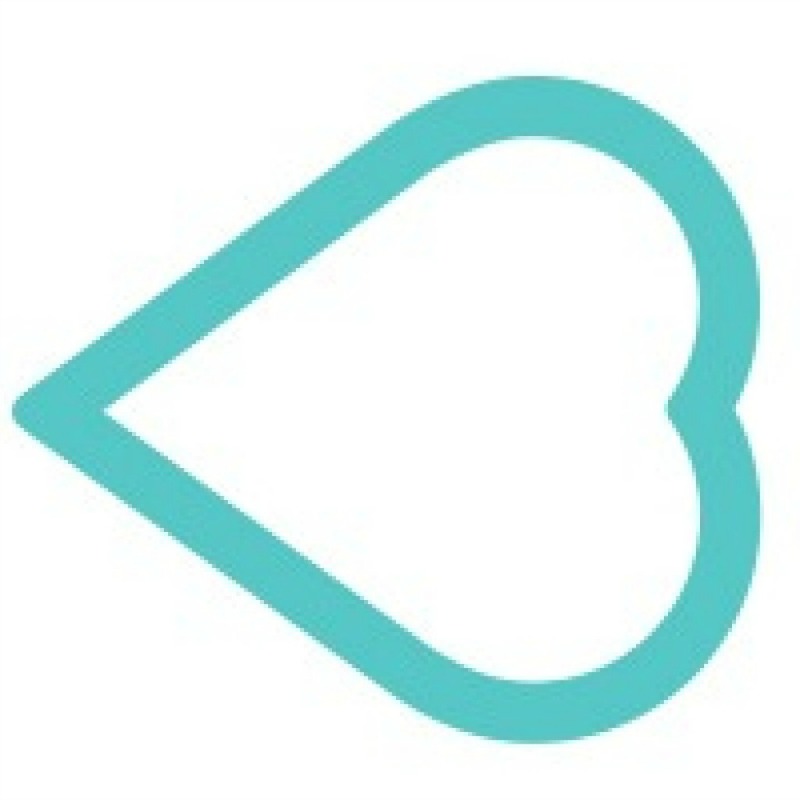 We love what we do! We get to be involved in one of the most memorable and special days of a person's life, and we treat this invitation with the respect it deserves.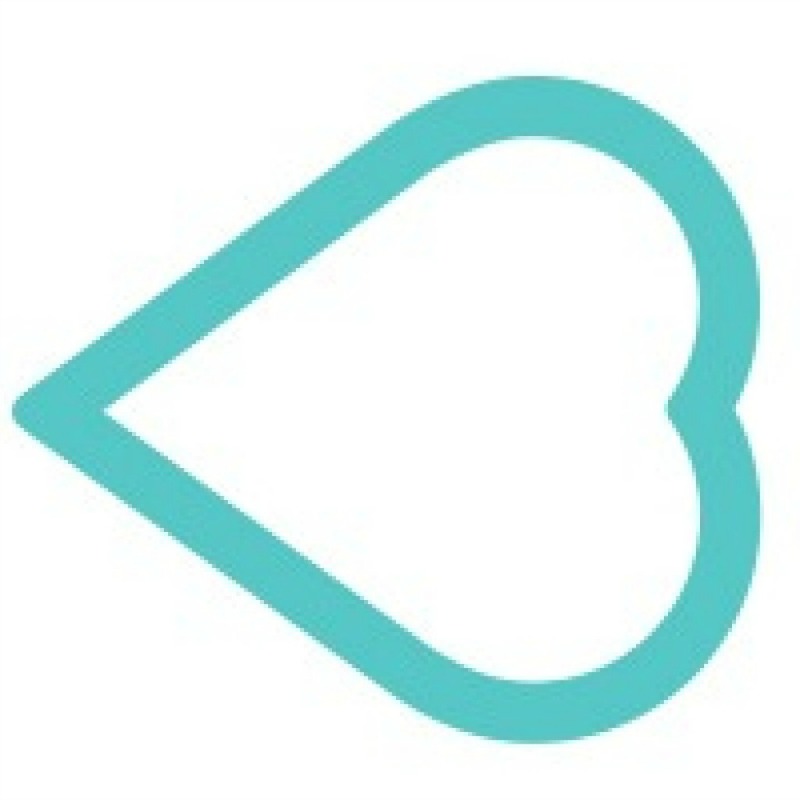 We are Brisbane Marriage Celebrants that listen to your story.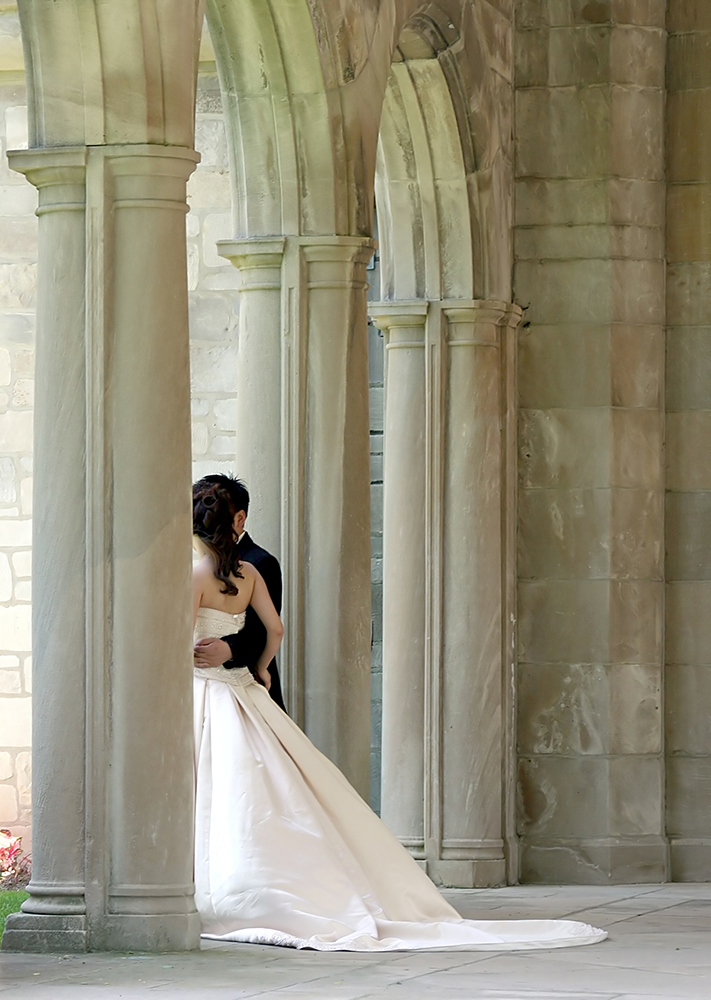 To enquire about our availability please contact us