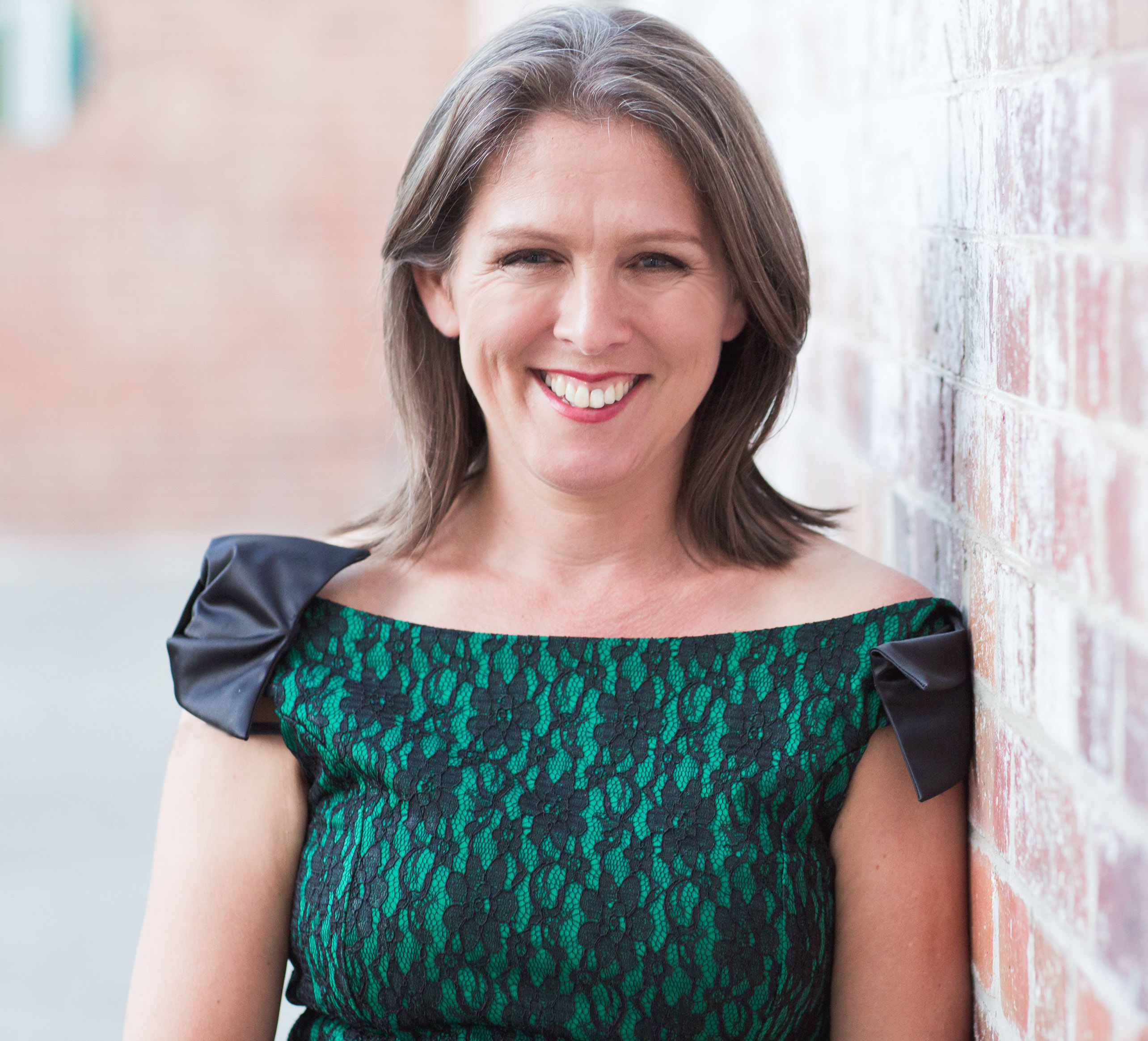 I LOVE being a celebrant, it's a true honour to share and be a part of life's celebrations. I enjoy the whole journey, from meeting and getting to know the happy couple, all the way to introducing them as 'The Newly-Wed's'….it's a wonderful job!
As an experienced, friendly and relaxed celebrant, my commitment is to ensure that your journey is an enjoyable one.
Let's go for coffee, get to know each other and chat through ideas.. I have lots! Together we will create a beautiful and unique ceremony. A ceremony that will be ALL you ever dream of.. and more!
Gratitude
The ceremony Ketrina performed for us was just beautiful - there was lots of laughter, a few tears, and some very touching moments. Even when it started to pour with rain, we kept our sense of humour and moved everything, mid-ceremony, up onto the verandah, and carried on. Thank you Ketrina, for marrying us and conducting such a special, relaxed and heartfelt ceremony. You are a wonderful celebrant, a real credit to your profession. Sean and I will be recommending you to anyone who asks! Mr and Mrs Lloyd xx

For anyone who is looking for a celebrant, we would highly recommend Ketrina - she is very experienced and provided us all the resources that we would need to plan our ceremony. She had lots of little tips and suggestions on how to make the ceremony run smoothly, flow well and also how it would be best photographed. We really appreciated all her suggestions and the ceremony was made more beautiful by them. She is very personable and friendly, and also very prompt with replying to my many emails and queries - she was very easy to deal with. We could not have asked for more! Thank you again, Ketrina, for your wonderful contribution to our ceremony! We couldn't have done it without you!Thank you again, Ketrina, for your wonderful contribution to our ceremony! We couldn't have done it without you!

Just a short note to thank you so sincerely Ketrina for making our wedding celebration so personal and touching.  You have a wonderful gift and got the ceremony just right! Everyone commented that the ceremony was so personnel and you knew when to leave us a moment for our own chat.

Ketrina was the first celebrant we had met with and after our first meeting my husband and I decided that there was no need to look any further. From the first meeting Ketrina made us feel excited and confident that we were going to have a great ceremony.  Ketrina's advice and guidance was invaluable and in the end we could not have asked for a better celebrant, our ceremony was perfect and that had a lot to do with Ketrina.

Daniel and I can't thank you enough Ketrina for all that you have done in helping us become husband and wife. From the very first phone call, you made us feel comfortable and confident that we had chosen the right person to help with our big day. You are such an amazingly kind person and your help with every part of our ceremony from the big details even down to the tiniest, ensured that we enjoyed every single moment. You're absolutely amazing. Love always, Daniel & Emma Perry. Xx